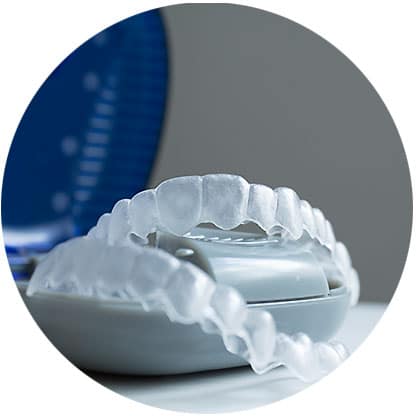 Invisalign
Are you interested in Invisalign but not sure where to start? Are you worried about the appearance of traditional braces? Invisalign may be the perfect solution for you. Invisalign is a great option for adults, teens, and children who want to straighten their teeth without the restrictions of traditional braces.
Our Doctors
Dr. McKee, Dr. Russett and Dr. Bharwani at Signature Orthodontics have been providing Invisalign treatment for over 10 years. As Diamond Providers of Invisalign, our doctors are confident that Invisalign treatment provides optimal orthodontic care to a wider range of patients than ever before possible!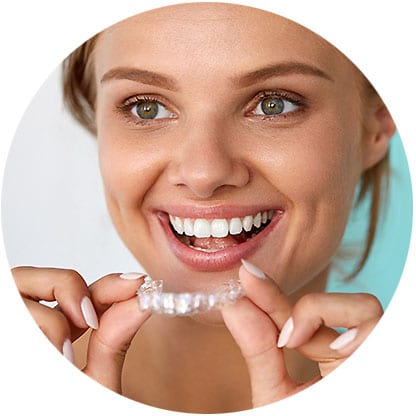 Invisalign is designed with our patients in mind
It gently shifts your teeth into place with each new set of aligners. Most appointments are scheduled every 8-12 weeks, so if you are busy or live out of town – this is a great option for you!
Invisalign trays are custom made, nearly undetectable and removable. Remove them when you are ready to brush and floss your teeth and then pop them back in. It is that easy! The trays them self are also able to be cleaned.
Once you choose to proceed with Invisalign we will use a 3D scanner to take a digital scan of your teeth. Say goodbye to messy molds and impressions. With Invisalign, you will wear the aligners for 22 hours per day and change them every 1-2 weeks. Your smile will literally be changing before your eyes.