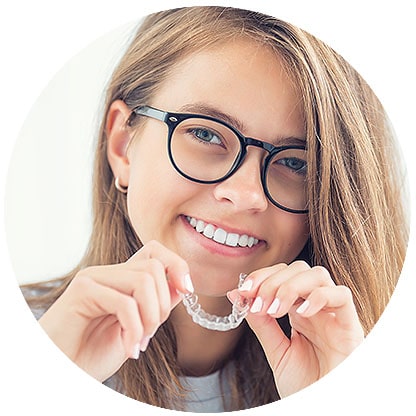 Having braces was the hard part
– let the rest be easy.
With our retainer program you get replacement retainers for 7 years following your treatment! Our Retainer Replacement Program will allow you to insure your retainer so that you can go on smiling worry-free.
Benefits to you: Hassle-free replacement of retainers, protection (keep your teeth healthy and straight!) and an opportunity to save money on replacements.
Don't worry about taking it to camp, sleepovers, on roller coasters, or for a weekend away. Instead, enjoy your brand-new smile and all that comes with it!
For more information about the Retainer Replacement Program, please contact the office.
Download Retainer Replacement Program Form Here