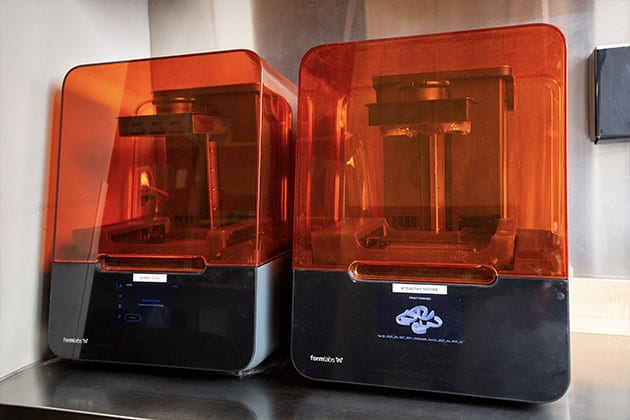 Formlabs 3D printers
The technology we utilize from the very beginning allows us to build orthodontic appliances from precise digital scans. We want you to get your treatment started quickly and with quality technique. When the time comes to deband, we use the digital scans to remove the brackets or aligner attachments so your retainers are ready to insert at your deband appointment. This saves you a second appointment to insert the retainers.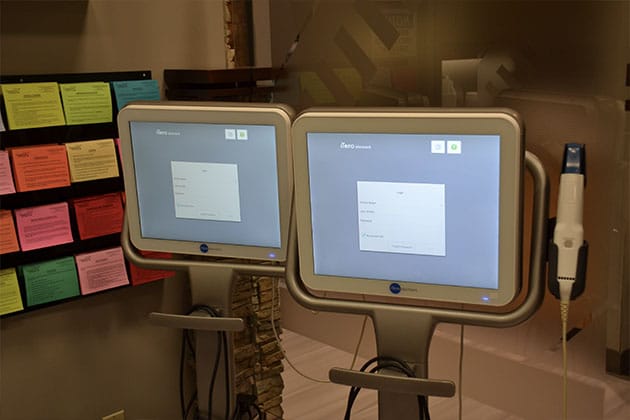 iTero machines
Taking a digital scan of your teeth is fast and easy with our iTero scanner. You can be assured that there are no more messy impressions as part of the process with the precision and accuracy provided by this well-known brand in Orthodontics.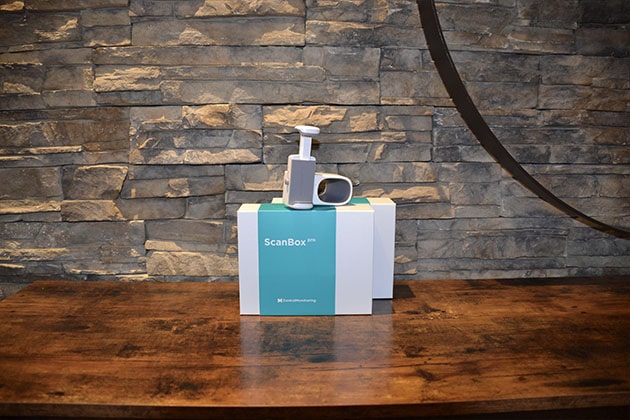 Dental Monitoring
We use artificial intelligence to help our aligner treatment progress go smoothly and ensure your treatment plan is on track! By tracking aligners digitally, our doctors get weekly updates on progress through scans. This allows for more accurate check-ins and progress reports that can all be handled online. Most importantly, this means issues are seen earlier and can be dealt with right away to avoid slow down in treatment. With this process, you can avoid coming into the office every 8-12 weeks for check-ups but be assured that your teeth are being closely monitored for best results. Your doctor is only a scan away!
It's easy! Scans can be taken and sent from anywhere there is a WIFI connection.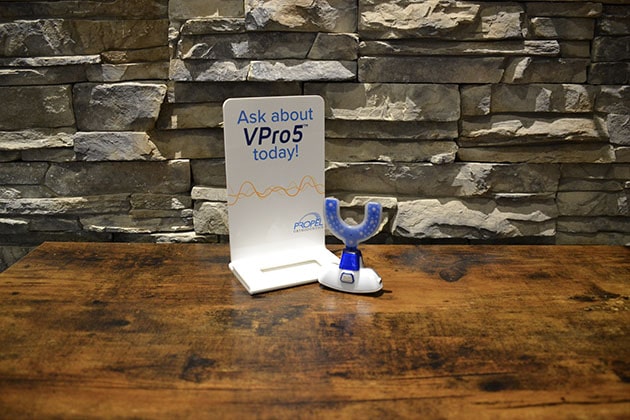 VPro
Looking for Invisalign on a tighter schedule? We provide an accelerated Invisalign treatment option called VPro. Often used with Adult Treatments, if you're looking for something quicker this may be the option for you!