At Signature Orthodontics we are committed to providing our patients with a beautiful smile in a warm and welcoming environment. We happily provide treatment for young children, adolescents, and adults. Our team here at Signature Orthodontics strive to make your experience a pleasant one from the moment you step through our doors.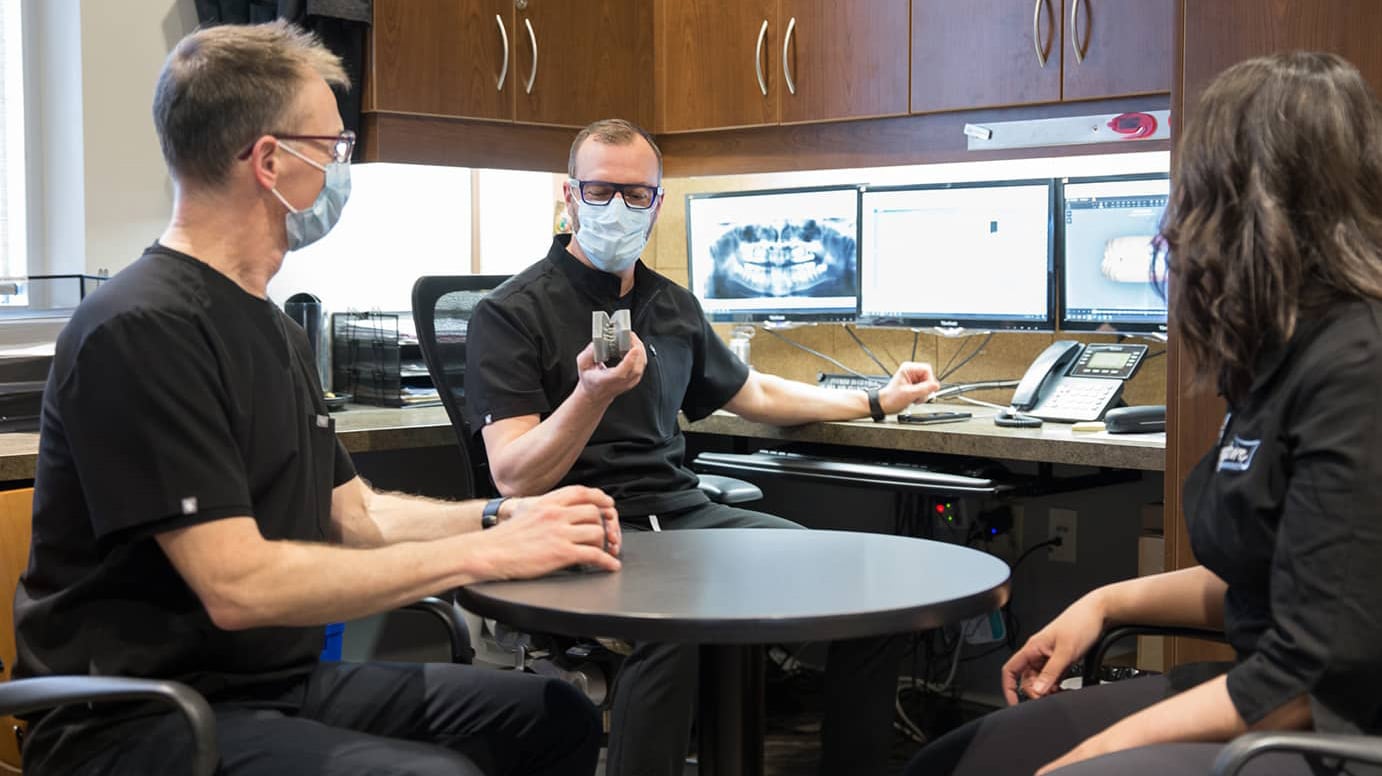 Patient Reviews
From the moment I walked in, everyone was so friendly and helpful. Dr. Mckee was very knowledgeable and thoroughly answered all questions I had regarding my options. It was a great experience. I highly recommend Signature Orthodontics if you are considering quality orthodontic treatment.
– Danielle C.
I wish I could give Dr.Dolly and her staff a higher star rating because the experience at her office was exceptional and more than I could expect. But unfortunately I'm capped at 5 stars. – Sida P.
Nice office, clean. Very friendly and efficient staff. Very good with kids. Answered all my questions. Calm atmosphere. My son was very relaxed and looks forward to beginning his treatments. – Chantal D.
Dr. Russet and his team are so awesome!! They treat you like family!! They go the extra mile for their patients. We appreciate how they treat our daughter. She was very timid and nervous to have dental work done. The staff at Signature are always patient with her, and because of this, she has no reservations about coming to her appointments, she actually looks forward to them. – Mia R.
My daughter's consultation was conducted efficient, courteous and caring manner. I was pleased that everyone was genuinely interested in including her in explanations of her own care and comfort. I highly recommend Dr Dolly! – Janine M.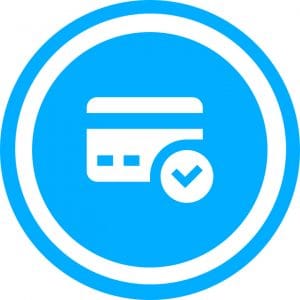 Extended payment plans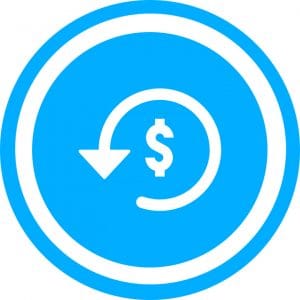 Low monthly payments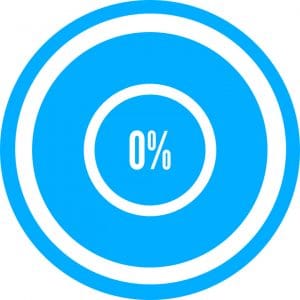 Interest free financing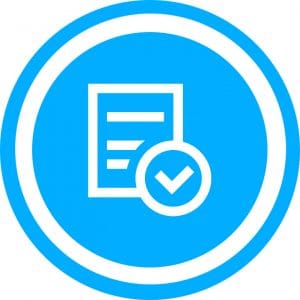 Direct Billing to Insurance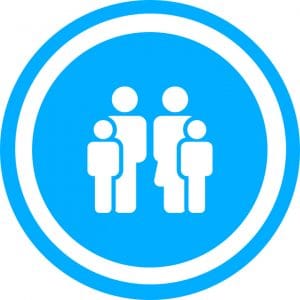 Sibling and parent discounts