Medical History
Please fill out this medical history form, either by hand or on your computer, print it and bring it with you for your first appointment in our office.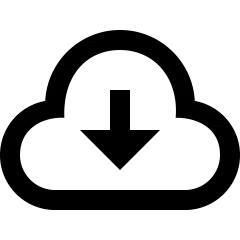 Medical History
Dental Certificate
The following form is for your General Dentist to fill out when you see him/her for any dental cleanings or work.
Please bring/fax the completed form back into our office the next time you are in.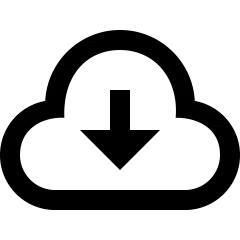 Dental Certificate
Promotion and Sponsorship Policies
We are excited to see the variety of activities our patients are involved in and count it a privilege to be able to be involved in our community by sponsoring as many as possible. Please click below to read our promotion and sponsorship policies.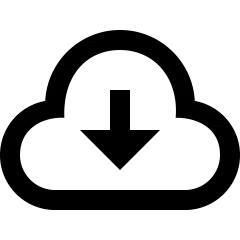 Sponsorship
Mission Statement
Please read our mission statement below.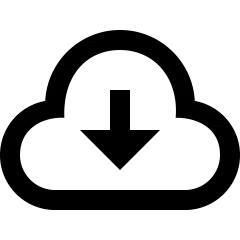 Mission Statement for Signature